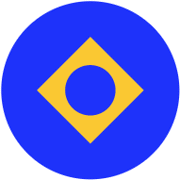 18,974
Accredited agencies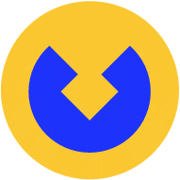 154,610
Registered agents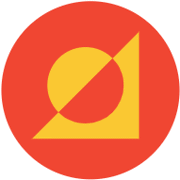 90,833
Global ID Card holders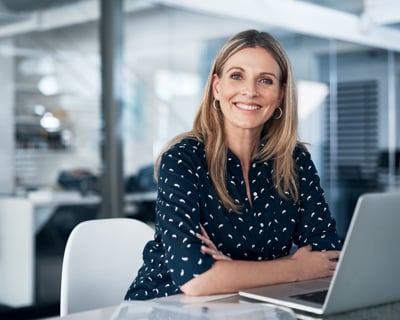 IATAN Accreditation
Become an IATAN Accredited agency and certify your professional credibility worldwide.
We offer agencies:
Inclusion on IATA CheckACode and the IATA Agency List

Easy validation with international suppliers

A simple way to streamline your services to clients

Opportunities for higher commissions
Become Accredited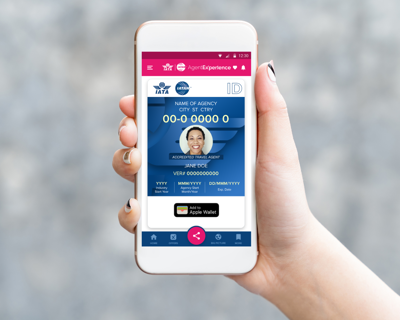 IATA/IATAN ID Card
Get the recognition you deserve and stand out from the crowd! The IATA/IATAN ID Card is the industry standard credential to identify bonafide travel professionals.
Key benefits include access to concessionary incentives from industry suppliers. Just added, the IATA MemberPerks program provides cardholders with daily savings at over 300,000 merchants across North America.
Read More
Get Qualified!
Want to succeed in aviation, travel or tourism industries? IATA in partnership with (ARC) Airline Reporting Corporation can now offer you their globally recognized Travel and Tourism Diploma courses for new and existing ARC, IATA and IATAN aspiring travel industry travel professionals in the U.S. at an industry-leading price!
Only our select courses will allow you to develop and perfect your knowledge in Travel Operations, Tour Production, and Selling and Marketing Travel.
Read More
;